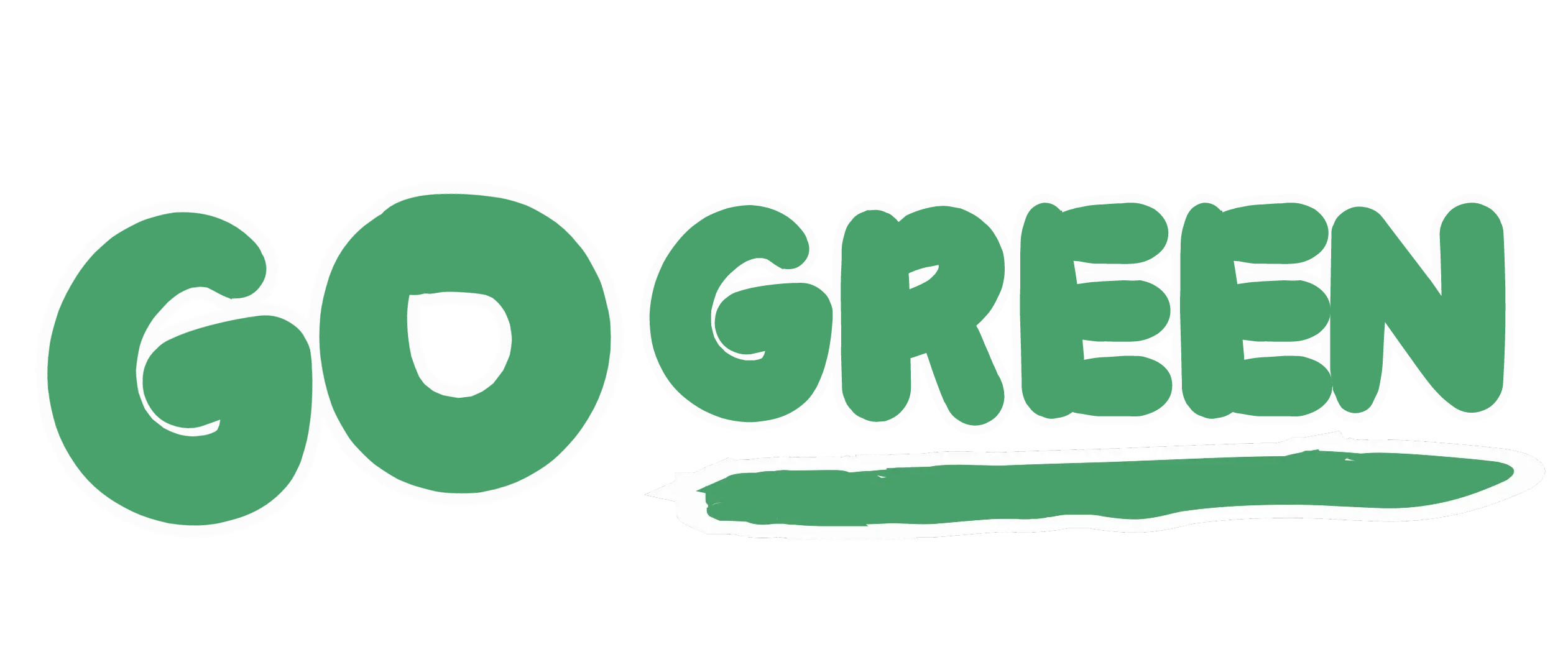 Based within the Findhorn Foundation Eco Village, here at Findhorn Bay Holiday Park we do everything we can to have as little environmental impact as possible, always trying to do more and constantly exploring new ideas. Our electricity on the Park comes from the wind turbines which power the Park Eco-Village when it is windy. At all other times, the energy provided from the grid using a green energy tariff. Our Premium A+ Holiday Caravans & Eco-pods are fully powered by Green Energy.
Additionally, our chalets are connected to the Living Machine which is an ecological waste treatment plant here on the park. The Living Machine is an ecologically engineered sewage treatment plant which is designed to treat sewage from the population of up to 500 people living at the Findhorn Ecovillage and is providing a research and educational facility to promote ecological water treatment technology throughout the world.
Our office staff use an eco-friendly search engine called Ecosia who dedicate 100% of all profits to climate action, powered by 200% renewable energy.