a range
of holiday
caravans
Welcome to Findhorn Bay Holiday Park
The Holiday Park overlooks the beautiful Findhorn Bay and is a short walk from the Moray Firth. This area is one of the loveliest parts of the Moray coast with unspoilt golden sandy beaches, pine forests and pretty coves and is a popular centre for both wildlife viewing and a variety of water sports.
Findhorn's climate is influenced by the Gulf Stream and is famed for temperature and sunshine levels well above the national average, as well as low rain fall. Early and late holidays can therefore be very pleasant as spring and autumn are generally warm and dry.
One of the unique features of the Holiday Park is that it is next door to the world famous Findhorn Foundation and Community, with its award winning shop offering organic food, gifts and books, a cafe serving delicious organic food, and the Universal Hall, which is a 350 seat theatre.
A mile away is the pretty village of Findhorn, with two pubs, two cafes, an organic bakery and a village store.
Both the Holiday Park and the Eco chalets have been awarded three stars for self catering accommodation from Visit Scotland.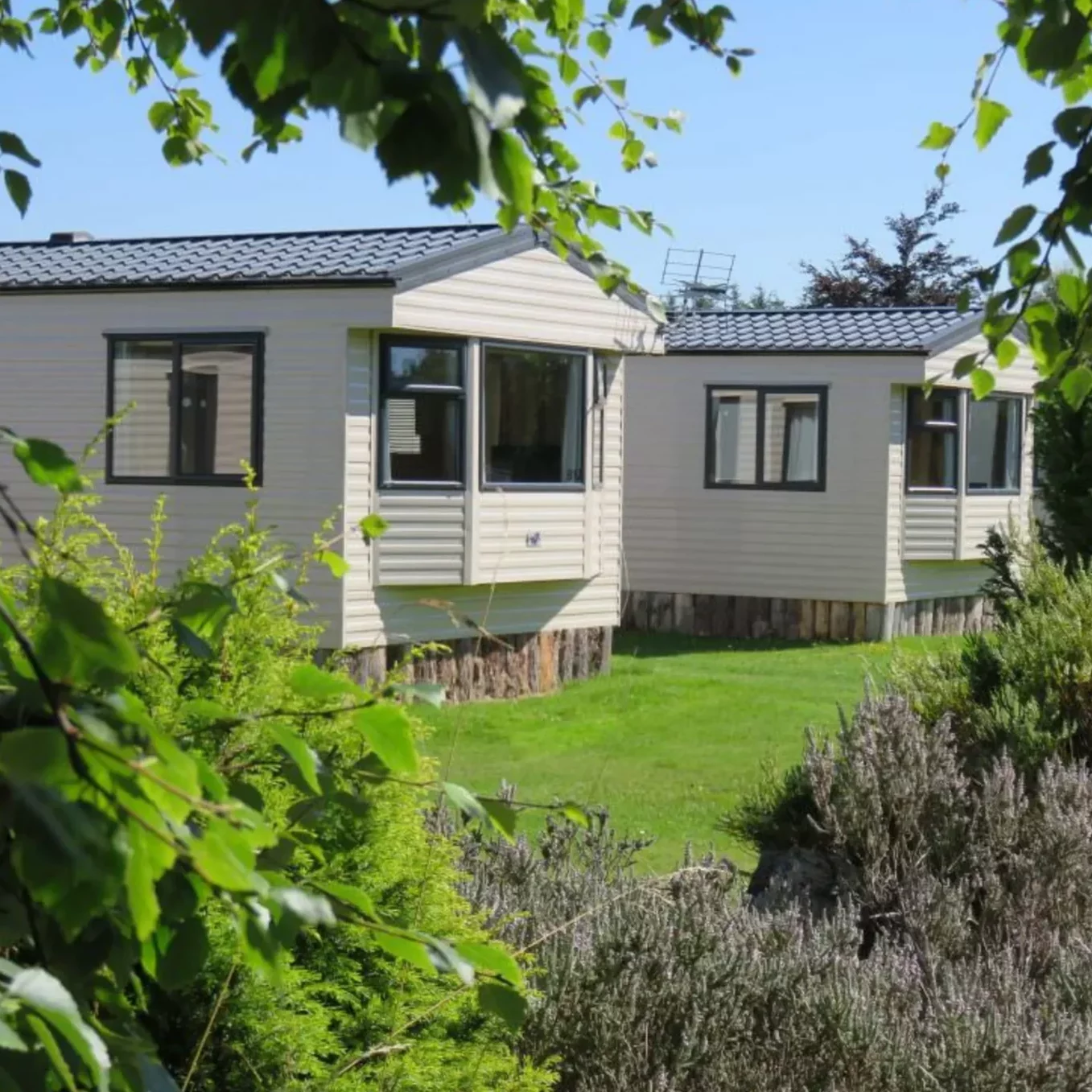 Everyone is welcome at Findhorn Bay Holiday Park, including your furry friends! Have a look at our welcome packs in our information section to get an idea of what to expect on arrival, and things to do whilst staying at the park.
Pause.
Be present. Connect.
That's how we begin most activities – by taking a moment to become still and focus.
We've all seen that the world can change, overnight.
All of us alive right now, around the world, have a once-in-a-lifetime opportunity: to help humanity pause, reconsider, and co-create the New. Come closer – the New needs you.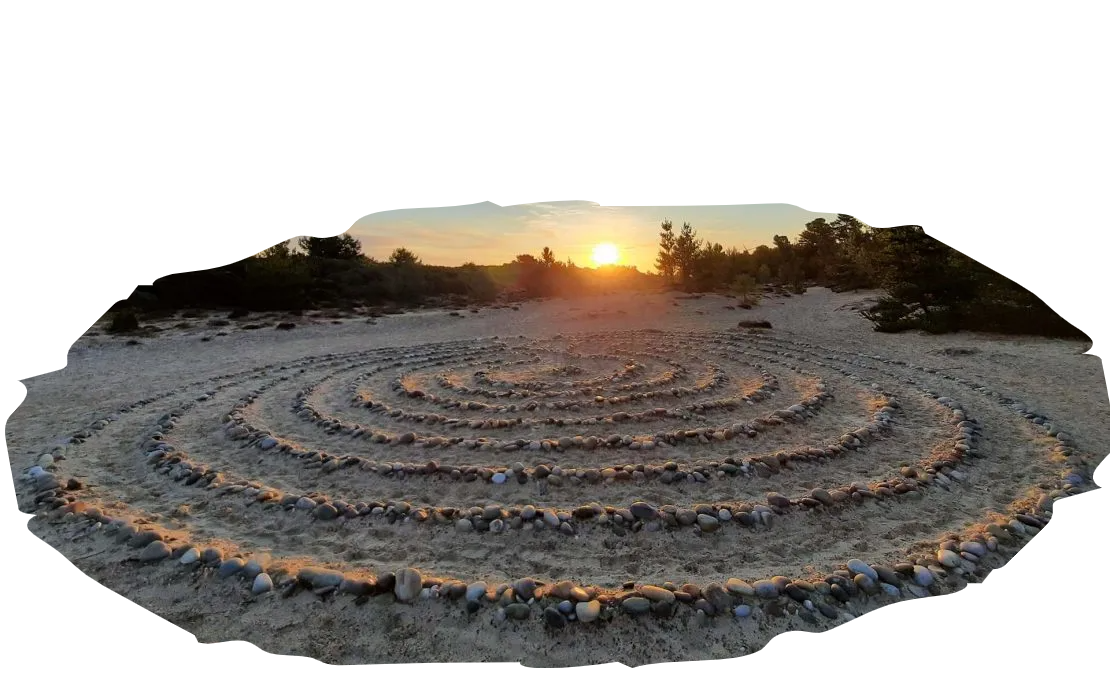 All our reviews are genuine reviews from our guests received through our booking system or through the following websites:
The whole place was beautiful and interesting. Accommodation was really good.
The young man on reception was so friendly and helpful.
Although I was aware that Findhorn was founded by spiritual people I hadn't expected that the young man on reception would smile and radiate love as much as he did, also others we met were very friendly.
Cowling, Paul – campstead
19 of us got together here for a family birthday aged from 20 months to 70 years old. It was great how we had plenty accommodation, each family could cater for themselves and we had room to all be together too.
The wardens were fantastic-a couple of wee problems were sorted immediately. The accommodation ( a chalet, pods and a caravan ) was very clean and comfortable. There is a takeaway a cafe and shop nearby and more places to eat in Findhorn.
The community is fascinating to wander round, the bay is across the road and the beautiful beach a short walk through the forest or along the road. A great place to stay
Skinnerlorna – tripadvisor
Recommend Findhorn Bay Holiday Park
Just left after a stunning 3 night stay.
Caravan was spotless spacious and very cosy.
Ideal setting for a complete recharge of heart & soul.
Pet friendly which is the best part. Will be back. Thanks To all the staff at Findhorn Bay Holiday Park"
Angie Magoo McGuire
– facebook
Anything we can help with?
For any enquiries, questions or concerns please use the below form, email us at reception@findhornbayhp.com or call us on 01309 690 203.